New Exec team (l-R) Charles Green KRS, Monte Chandler KOF, Roger Webb Vice Basileus, Chris Carter Basileus, Sitting in for Chaplain Dr Winfiled is Jason Callahan. Congrats to our new Leadership Team!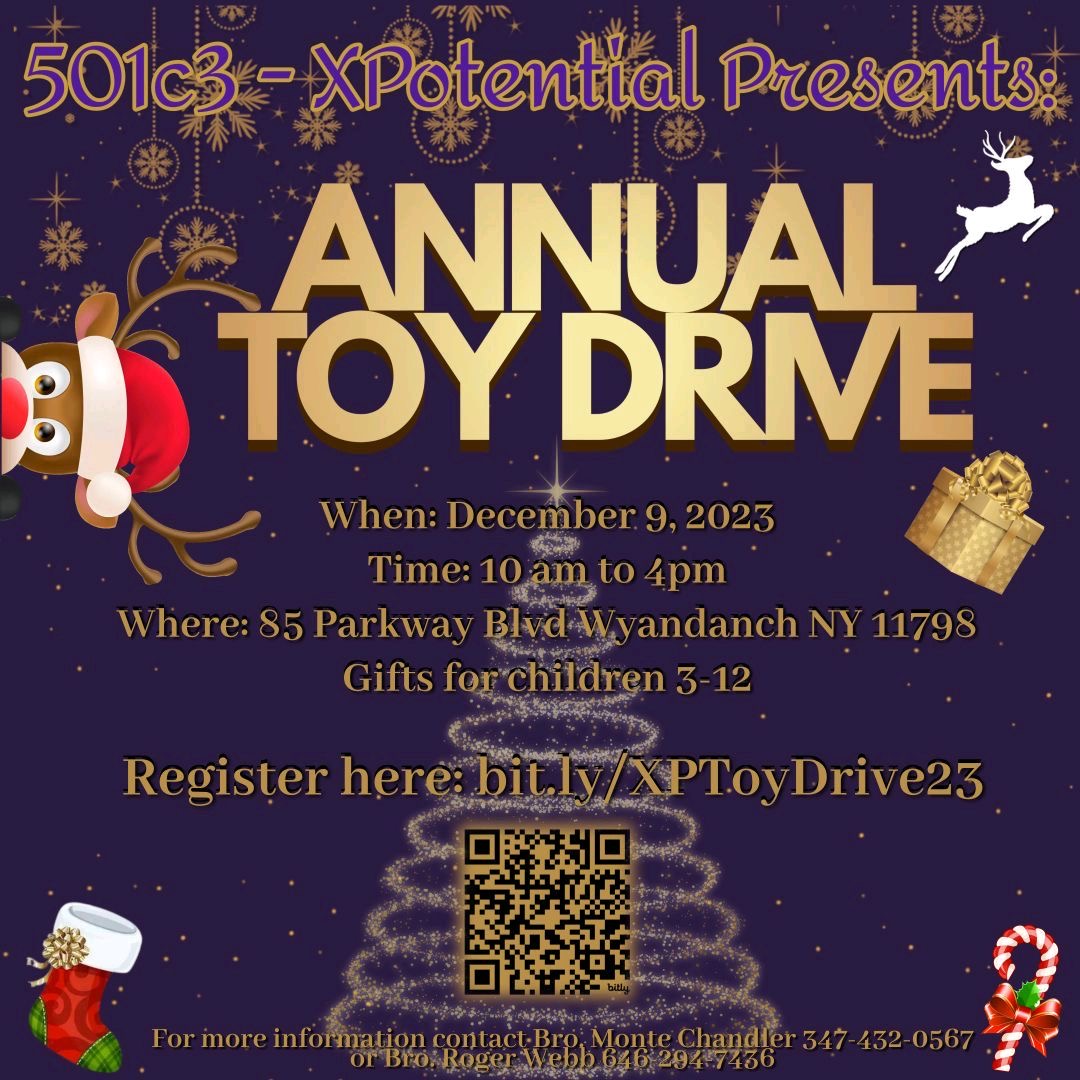 CHECK OUT OUR EVENTS PAGE FOR OUR UP COMING EVENTS
The Brothers of Chi Rho celebrate their Charter Anniversary – August 11, 1965. To help us celebrate, please make a donation to support our upcoming programs. Thank you.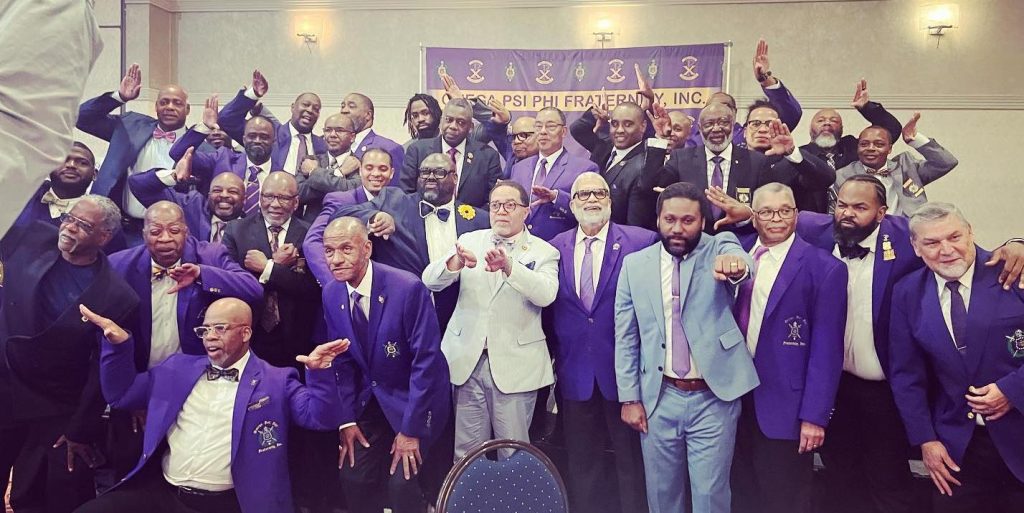 PLEASE HELP WITH OUR SCHOLARSHIP FUND DRIVE. ANY DONATION, NO MATTER THE AMOUNT, IS APPRECIATED.
Donations to our Scholarship program can be made through PayPal to chirhochapter1965@gmail.com and select Friends and Family option or Cashapp: $Chirhochapter1965

OMEGA PSI PHI Inc., CHI RHO CHAPTER ESSAY CONTEST -Please send all COMPLETED APPLICATIONS to: chirhokrs@oppf.org
Chapter Awards for First Place is $300, Second Place $200, 3rd Place $100 – Contested Closed 10/20/23
RICKY L. LEWIS